Welcome to the official landing page of Fahim Fayshal, a Bangladeshi professional renowned for his exceptional expertise in creative direction, communication, and business development. With an illustrious career spanning various industries, Fahim has consistently showcased his remarkable leadership skills and unwavering passion for fostering growth and innovation.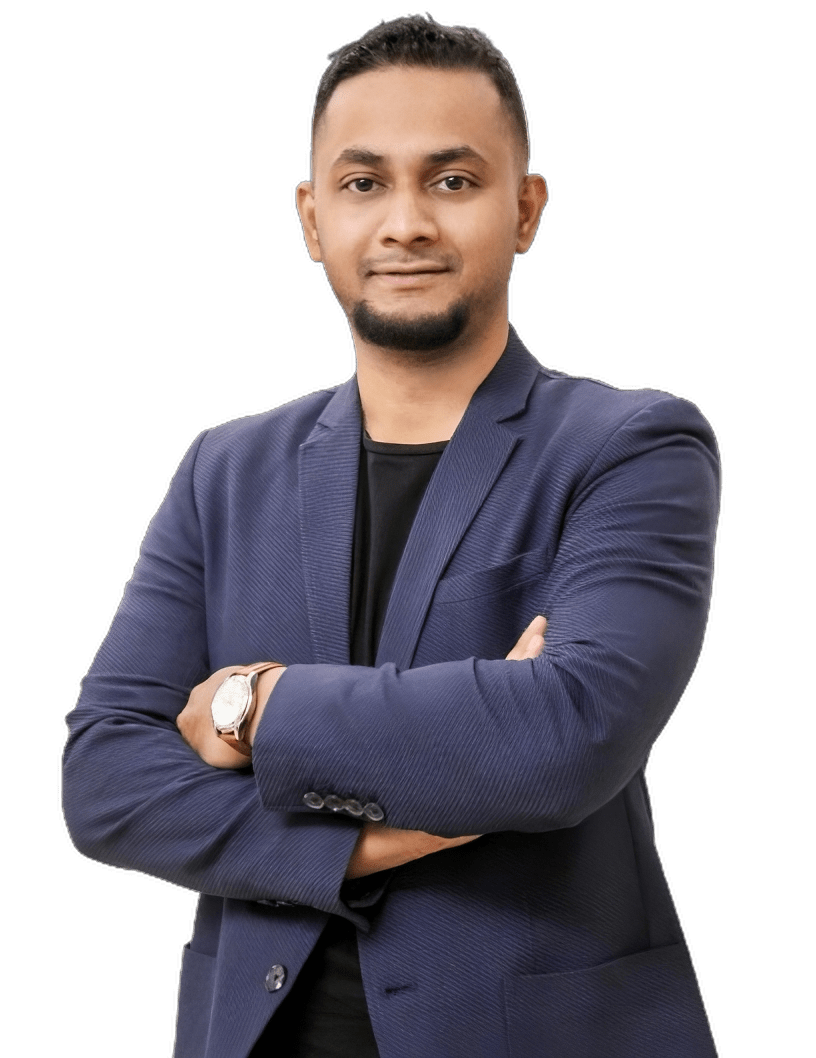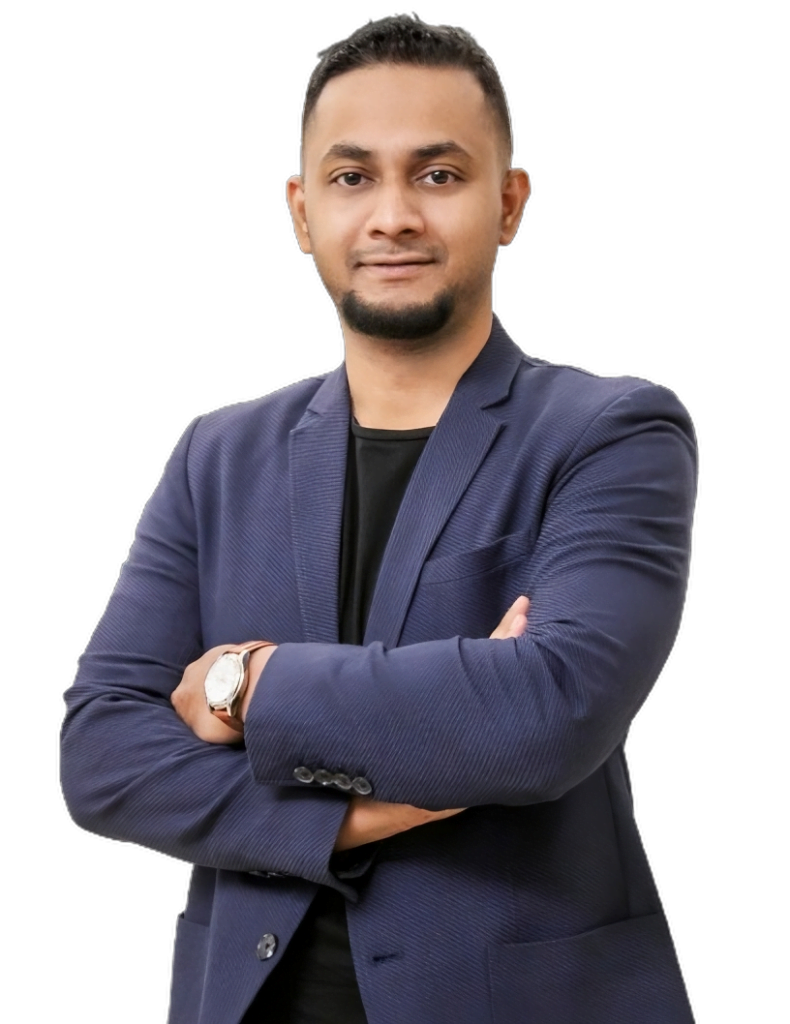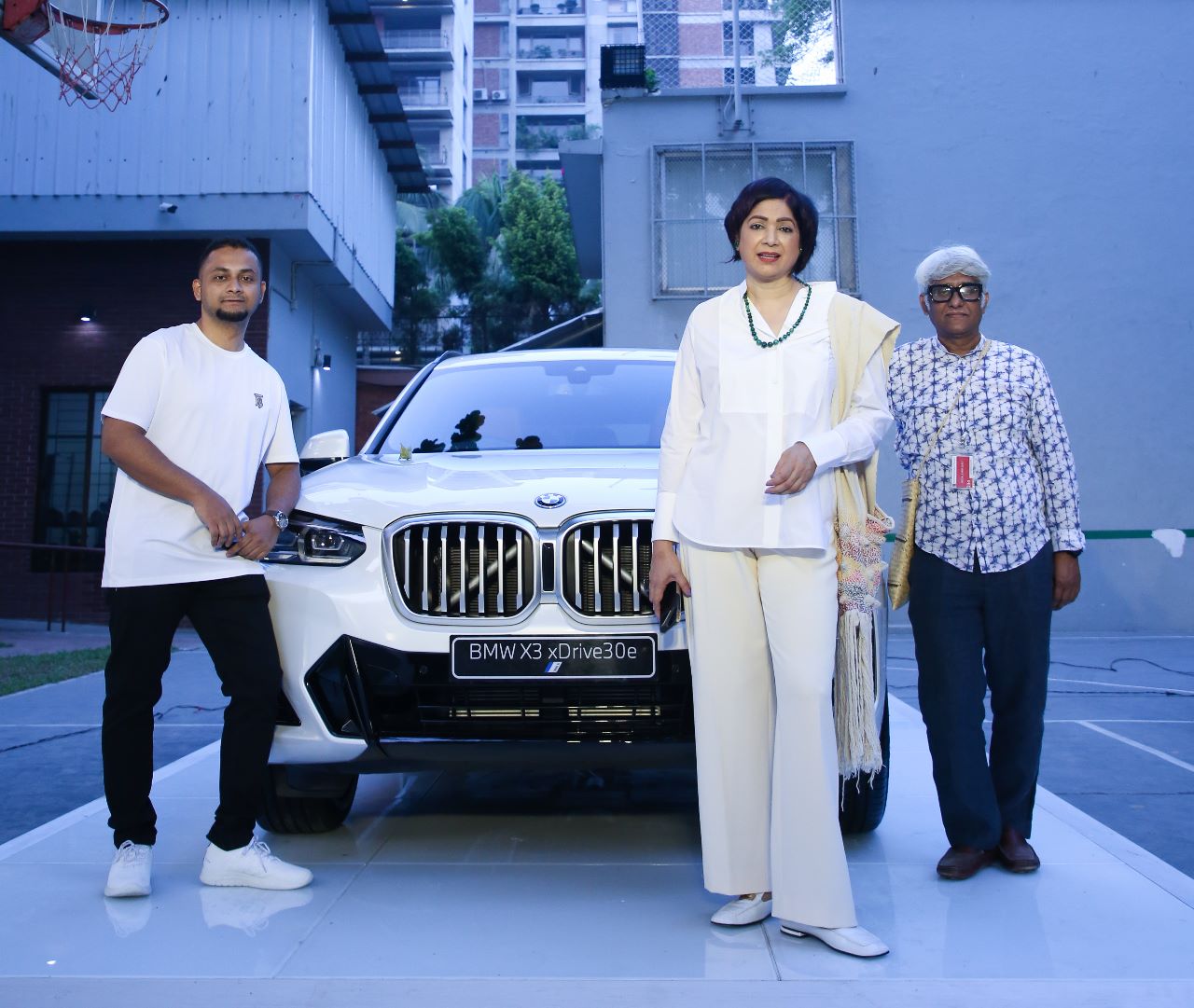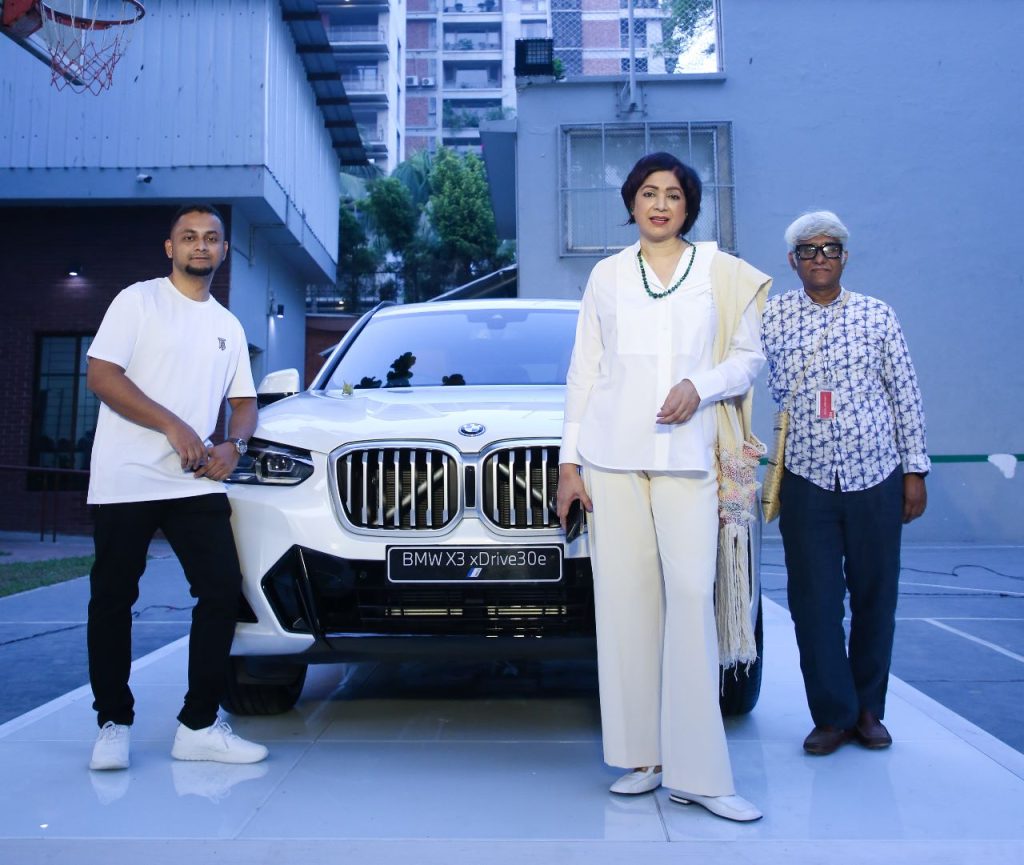 Fahim Fayshal resides in Dhaka, Bangladesh, where he continues to make significant contributions to various industries and endeavors. With his exceptional skills, vision, and dedication, Fahim exemplifies what it means to be a visionary leader in creative direction and business development.
Fahim Fayshal's journey towards excellence began with his secondary education at Brahmondi K.K.M. Govt High School in Narsingdi, Dhaka Board, where he achieved outstanding academic results. He then pursued his higher secondary education at Ideal College in Dhaka, where his commitment to excellence shone through with exceptional results. Fueling his intellectual pursuits further, Fahim earned a Diploma in Law and an L.L.B Hons. from the prestigious University of London International Programme.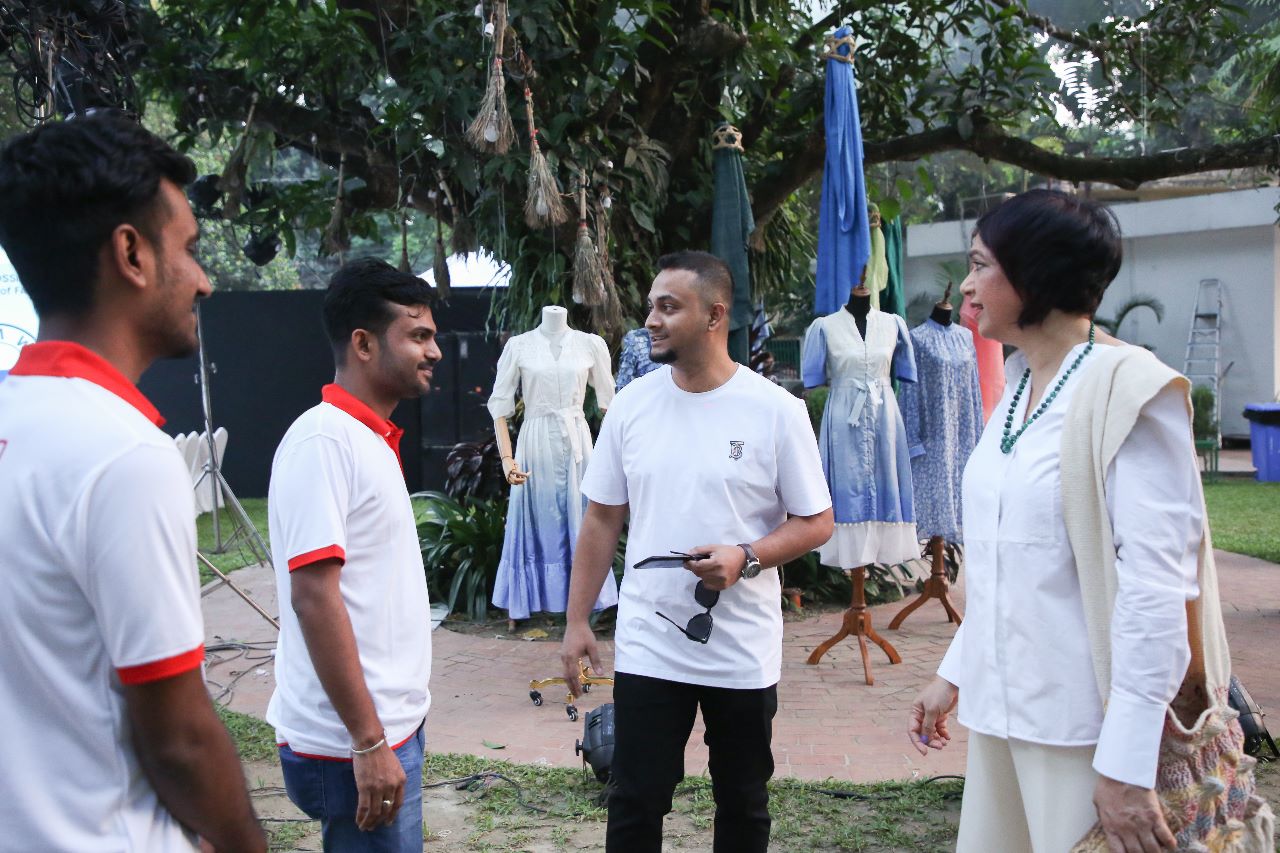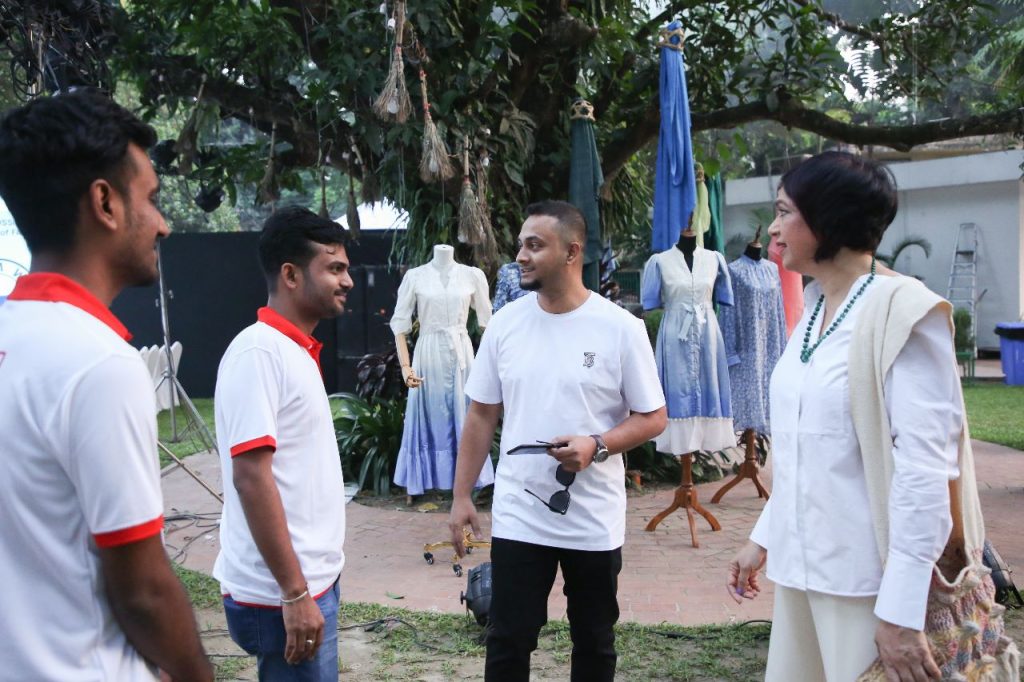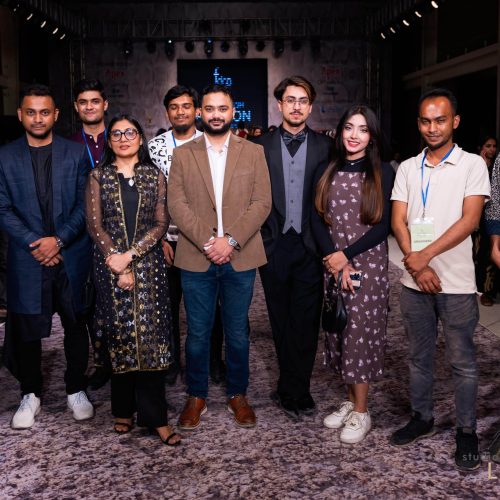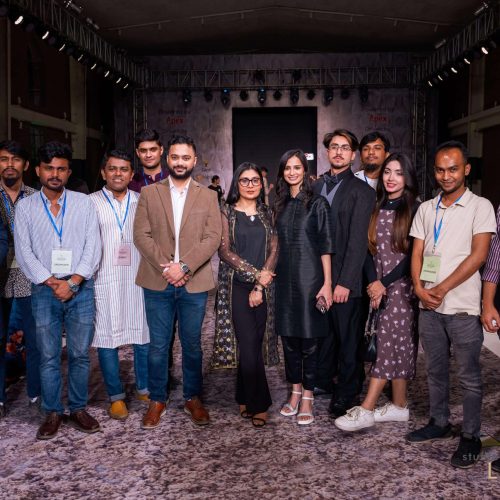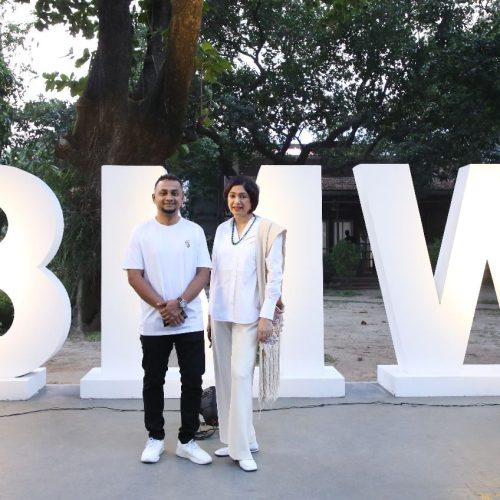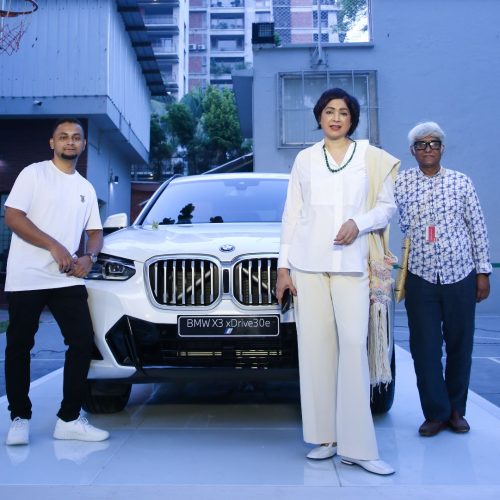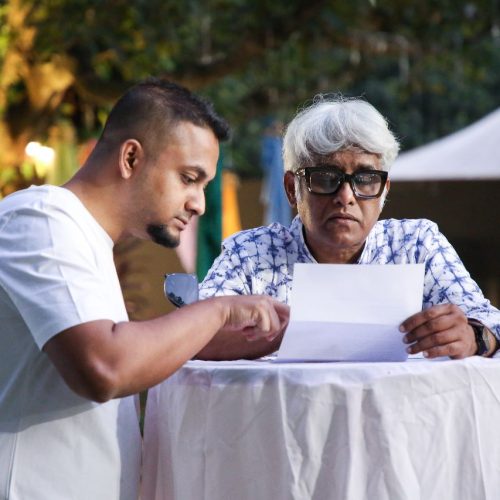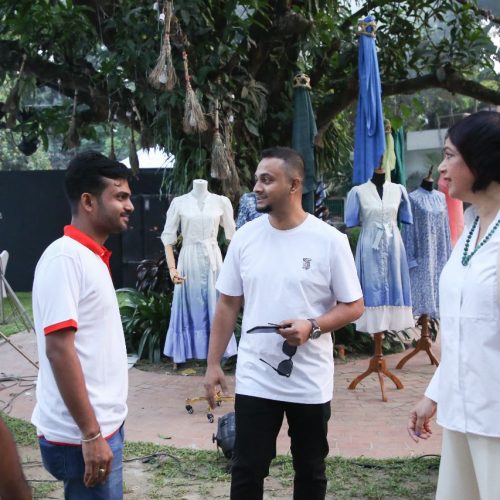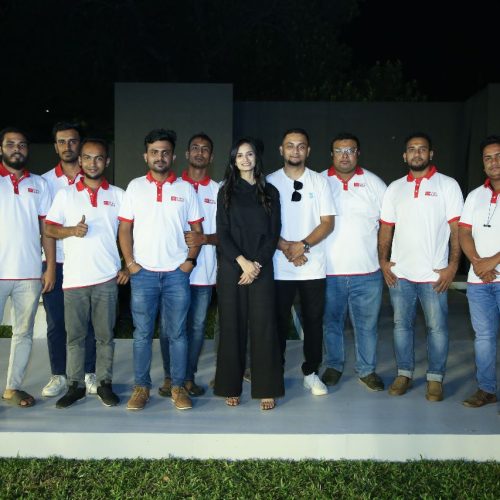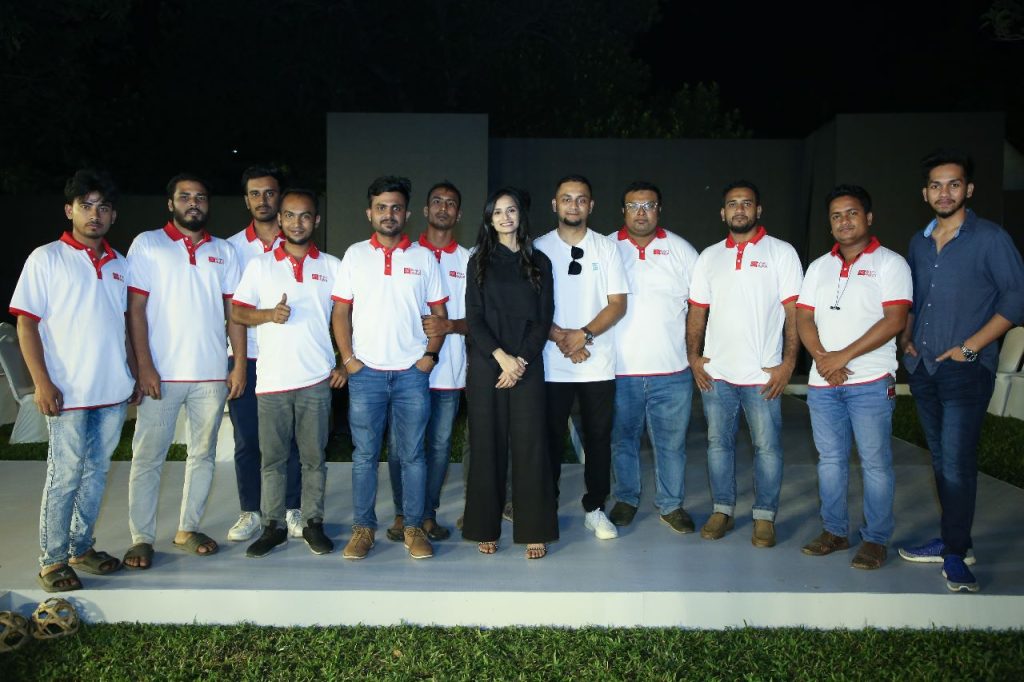 Shera International Limited
Currently serving as the Creative Director at Shera International, Fahim Fayshal plays a pivotal role in shaping the organization's communication and marketing strategies. Collaborating closely with the brand team, he spearheads the development of innovative ideas for company branding, promotional campaigns, events, and marketing communications. Fahim's dedication to staying abreast of the latest marketing techniques ensures that tailored event and marketing plans are implemented to meet clients' unique requirements. Moreover, he efficiently oversees project assignments, monitors deadlines and budgets, ensuring a smooth workflow within the department.
Throughout his career, Fahim Fayshal has had the privilege of working with renowned organizations and brands, including The Fashion Design Council of Bangladesh, Lucknow (Restaurant), Paturi (Restaurant), Banglar Mishti (Sweets Brand), Bangkok Express (Restaurant), Banglar Cha, Art Café (Restaurant), Bengal Growers (FMCG), Absolute Thai (Restaurant), Absolute Korean (Restaurant), Crème De La Crème (Restaurant), Bibiana (Clothing), Banthai (Beauty Salon), Manas (Clothing), Studio Green, East India Café (UK), Mayasir Ltd. (Clothing), Treschic Entertainment, Infinity Communication, The winner's Circle (USA), Tresemme Impress Capital Ltd, Fund SME, Bhalogari.com, among many others. Fahim's professional expertise extends to event organization and production, including prestigious events such as Bangladesh Fashion Week and the Joy Bangla Concert.